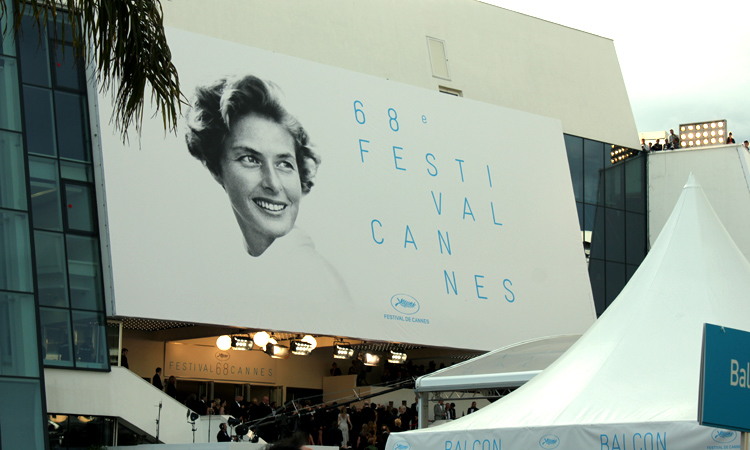 IVINIO at the Cannes Film Festival!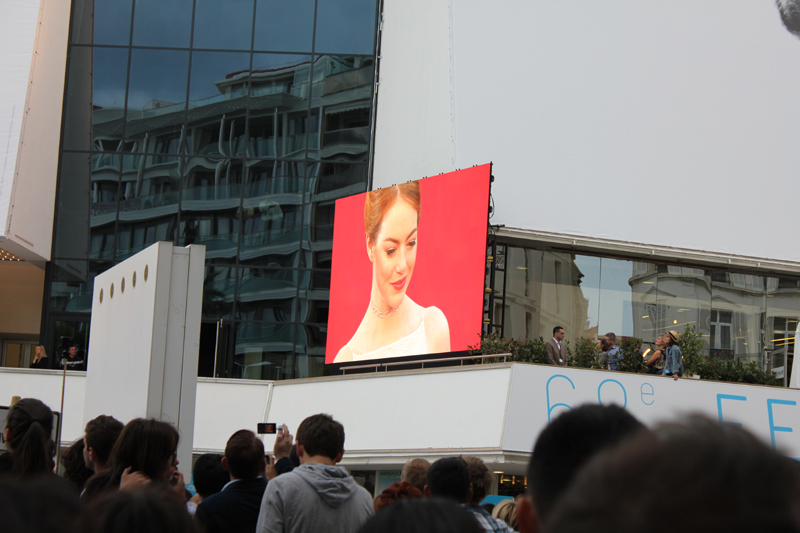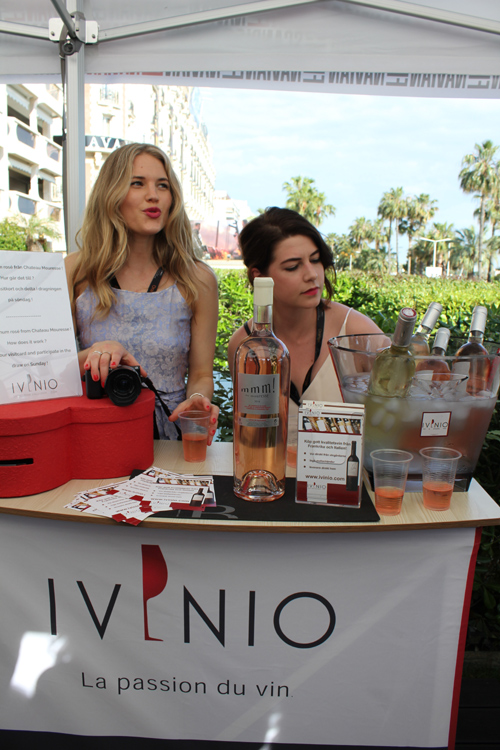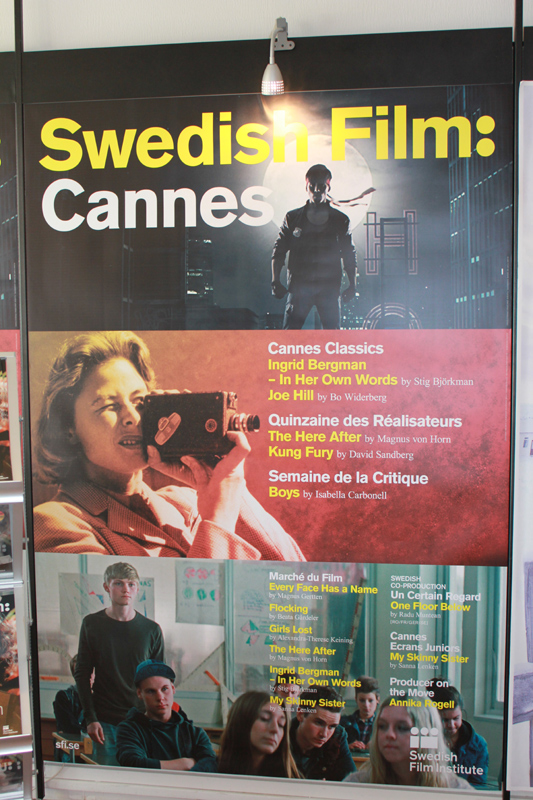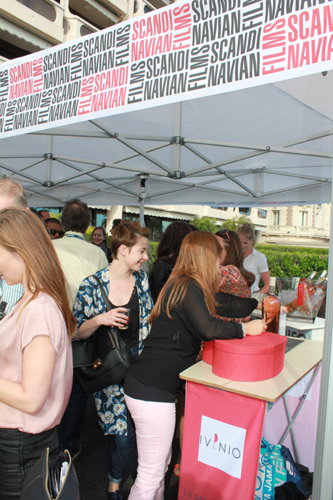 Mid-May is usually associated with the opening of the world famous International Cannes Film Festival and so of course this year. The 68th festival was opened on Wednesday 13 May, this year with Ingrid Bergman, who this year would have turned 100 years old, adorns with her beautiful smile the official poster of the Cannesfestival . Ingrid Bergman himself presided the festival jury in Cannes back in 1973, assigning the Palme d'Or to the French film La Maman et la Putain directed by Jean Eustache.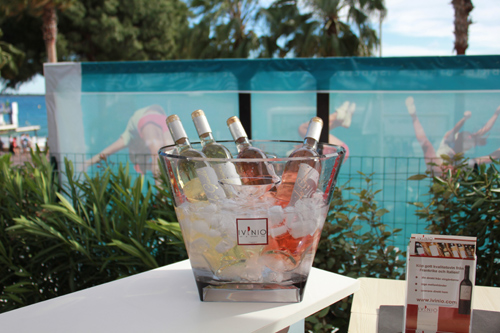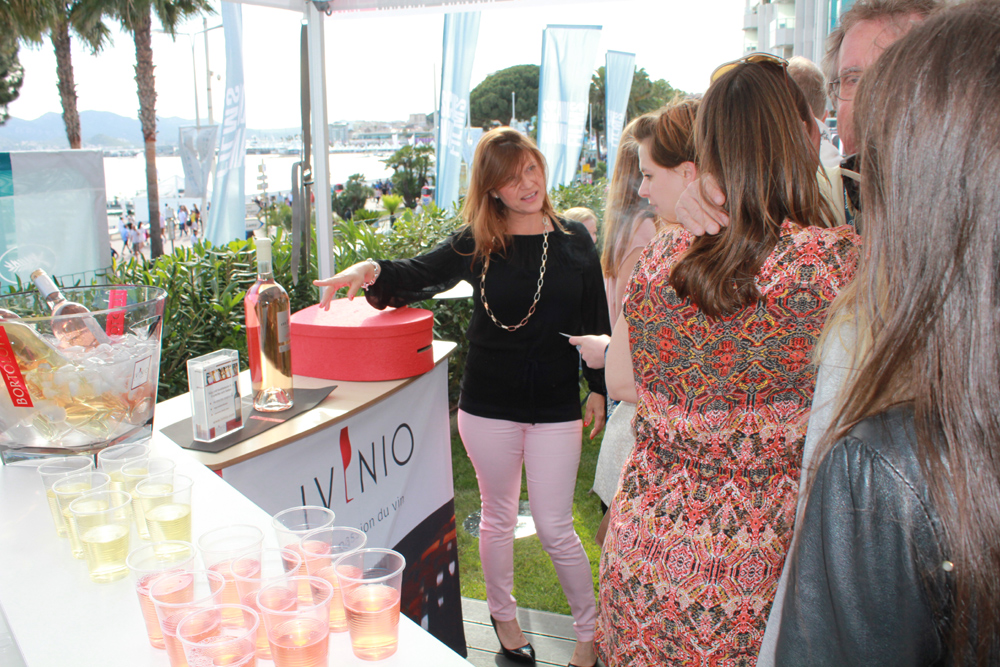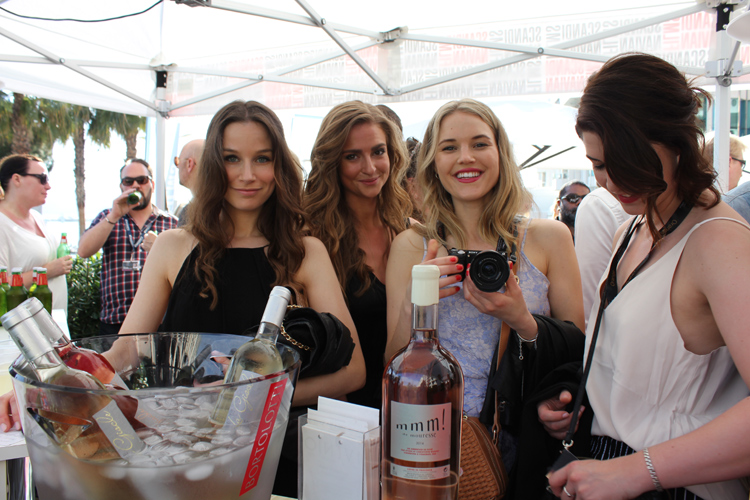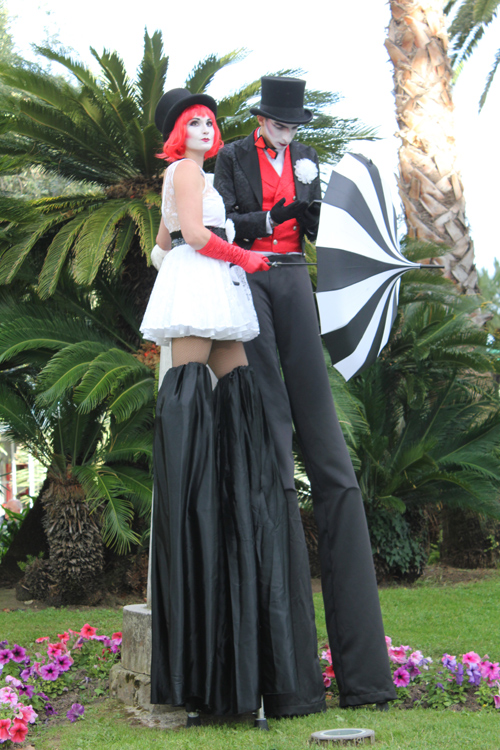 The Swedish Film Institute was as usual present in Cannes at the premises on the Cannes Croisette and IVINIO is this year sponsor for the Happy hour event held at the end of the festival days.
With the presence of film people from all of the northern counties – both from Norway, Denmark, Finland, Iceland and Sweden – we all gather around a glass of good wine on the terrasse in the evening sun. The present guests are given the opportunity to taste the local Provence wine from IVINIO's Domaine de la Giscle – both in red-, white- and rosé.
The weather this year has been warm and pleasant and it's mainly the rosé and white wines "Moulin de l'Isle" from the Domaine de la Giscle which are particularly appreciated by the guests.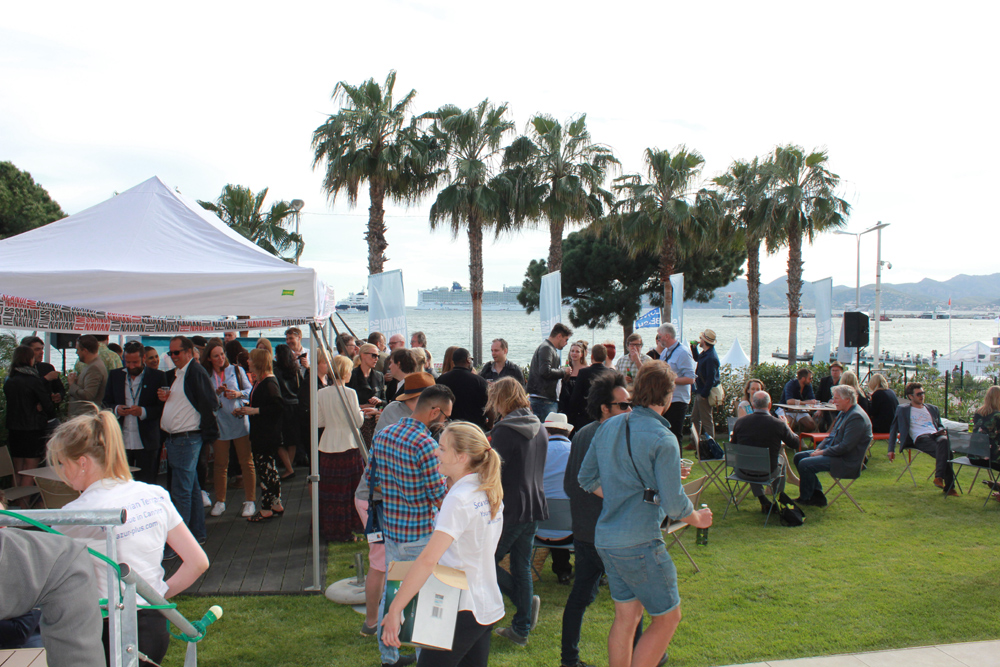 There is also place for some fun. The guests are given the opportunity, via a random draw, to win a magnum bottle of rose wine from Château Mouresse, which is also one of IVINIO's Côtes-de-Provence wines. For 3 nights from Friday, May 15th to Sunday May 17th we continue and look of course forward to a great festival with a jury which this year is presided by the Coen brothers. Etan & Joel Coen have themselves by the way won the Palme d'Or back in 1991 with Barton Fink and has, among many other prizes, also won an Oscar in 2008 for the best film No Country for Old Men.