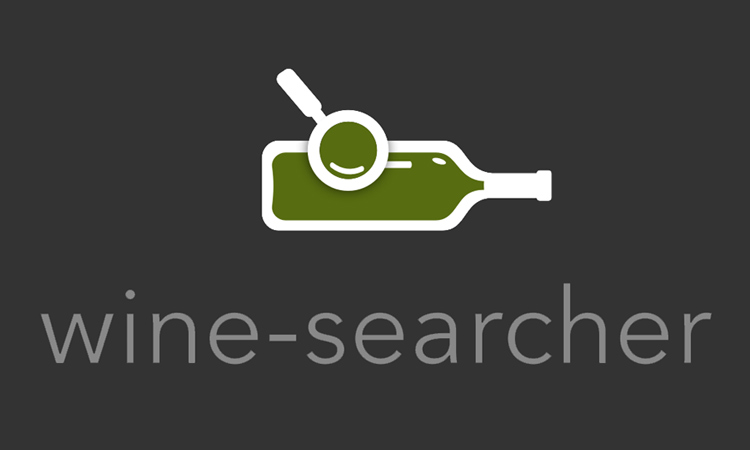 IVINIO receives a new medal from Wine-searcher – this time our range of Italian wines is praised !
We are extremely proud to announce that IVINIO has these days been awarded a silver medal by Wine-searcher .Wine-searcher is the world's largest search engine website for wine. The silver medal has been obtained in the category for the range of Italian wines. Only 2 other French silver medals have been awarded in the same category. The statement says as follows: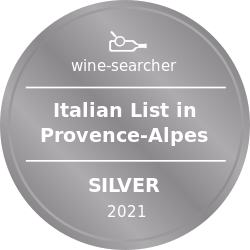 "Wine-Searcher's Retailer Awards aim to recognize truly excellent price lists. To have been awarded, your price list must have demonstrated:
A wide range of high-quality wines or spirits based on critic scores.
Significant depth and breadth across regions.
Consistency throughout the year.
And your store must also show outstanding customer service, as reflected in the Merchant Star Rating.
IVINIO already has a position as a wine distributor with 5 out of 5possible stars at Wine-searcher. It is important to point out that these assessments and statements have been made without any sponsorship or influence from our part. We thank Wine-searcher for the medal and promise to do our best to live up to it.
Last year, IVINIO also received a bronze medal for its range of Bordeaux wines. For next year, we raise the bar towards a gold medal !