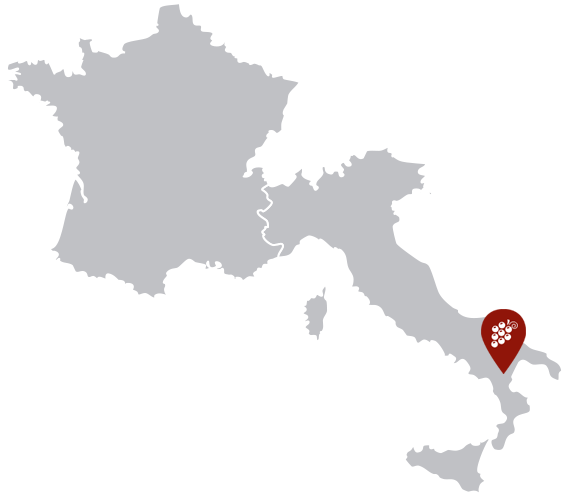 Basilicata
Basilicata may not be the most famous Italian wine region, despite the fact that wine has cultivated here since the ancient Greek times. Basilicata is located between 2 other and probably more famous wine region which are Puglia to the east and Campania in the West. The presence of the Greeks has still today left their traces in Basilicata since they contributed to the introduction of various grapes varieties and they als...
Learn more about the region: Basilicata
Showing the single result
"Taglio del Tralcio" from Re Manfredi is a soft, full-bodied red wine made from 100% Aglianico grapes. The wine is produced using the "appassimento method" which is perhaps best known as the...
16.6

€