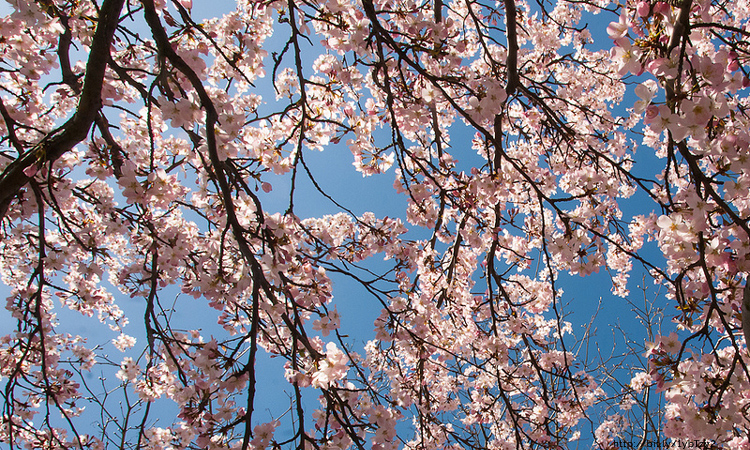 Let's Salute Spring with light and elegant red wines!
Spring is here and although mornings are still chilly, days grow longer. The first "primeur" vegetables arrive in a few weeks, but the little heavier winter food is already these days about to be substituted by the little easier and maybe a little greener food.
Drink-wise, there is now good reason to review what's available at home, because even though full-bodied red wines continue to fill their function with barbecue food throughout the summer, there are many interesting alternative to the lighter spring and summer food.
White wines tend to be a spontaneous choice when you want to serve wine for a light meal, perhaps even a cold buffet. Rosé wines are ideal, but we'll handle the rosés in a completely separate section. Among red wines, there are many different wines to choose from. Below you'll find a list of lighter red wines which all have the common denominator that they have much fruit, little tannins and are suitable for spring and summer food. All proposals are recommended to be served lightly chilled to 14-16 °C.
Red wine from Beaujolais are light and fruity and often suit well for light meals. They are produced of the Gamay varietal which provides fresh and fruity, often light wines with floral hints, mainly of the iris, roses and peonies, depending on where in Beaujolais they come from. In addition to the regional Beaujolais- or Beaujolais Village wines, you may like to try the "Cru" variants Chiroubles, Saint-Amour or Fleurie which all 3 are relatively light and fruity Beaujolais wines. These wines goes perfectly well with a Caesar salad, diverse charcuteries or to a cheese board. They can also be a red alternative when serving a fish dish.
The Pinot noir grape is also a good choice and we find fruity wines with good acidity mainly in the south of Burgundy, specifically in the Côtes de Beaune and Côtes Chalonnaise. Mercurey, Givry and Rully are e.g. the names of three appellations with easy but elegant red wines worth mentioning. Pinot Noir is originally from Burgundy, but it gives also glorious results in other regions, for example Sancerre or in Alsace.
In the Loire Valley, we find several wines made from Cabernet Franc and Saint Nicolas de Bourgeuil is one appellation which really contributes with juicy easy-going red wines with their own personality.
In Italy we find good and easy alternative in the Valpolicella. These wines are made primarily of the local Corvina and Rondinella varietals. Note that it's the common Valpolicella to be considered, not the oaky superior version, nor the Ripasso or other variants which often have a more powerful and often sweeter taste.
In Piedmont we find the Barbera wines around both Alba and Asti. Dolcetto and Grignolino are two varietals of the same region with a light character. Both have an easy and somewhat bitter delightful aftertaste. These wines are fruity with good acidity and are all very good alternatives together with Italian classics such as assorted antipasti, pasta dishes and pizza.
Finally, I would also strike a blow for red wines reside in northeastern Italy, specifically from Friuli. The climate is cooler here than further south and the local refosco varietal gives superb wines for those who are curious about this ancient grape variety which in recent years has been fortunate to once again, completely fair, become popular.