Ivinio has its own wine commitee led by Christophe Moreau, trained sommelier and teacher at the Hotel- and Restaurant School in Menton, France. We have specific criterias for our selection of wine, to be able to propose the best quality at the best possible price: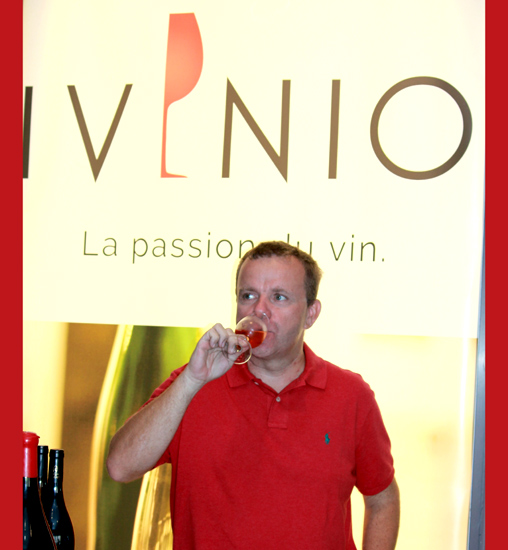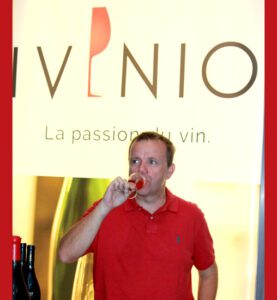 1. All wines going on sale have been tasted and been approved by our wine commitee. 
2. We focus on wines produced by the wine growers themselves, which means who have both grown their own grapes and made their own wine. In France, these vintners are called "recoltant" or "harvester" and means that the winegrower himself both has picked the grapes and made his own wine at the winery. This category includes wine growers with professional pride as a rule and who generally produce high quality products. In France, it is mentioned on the bottle if the wine grower belongs to this category. On French wine bottles it's written "Recoltant" at the top of the seal if this is the case. Many wine-houses, especially the larger ones, buy their grapes from outside the winery, which in itself does not necessarily mean that the wine is bad. Nevertheless, if the winemaker is a "Recoltant", he masters the entire manufacturing process – especially the cultivation of the grapes – the key raw material.
3. We keep ourselves informed about the wines that receive both medals and awards. When this is the case, we mention it in the presentation of our wines.
4. We try to offer as diverse wines as possible to widen the range to our customers. We take into account both the grape variety and the soil type in our choice and we therefore propose diverse and exciting wines from different wine regions.