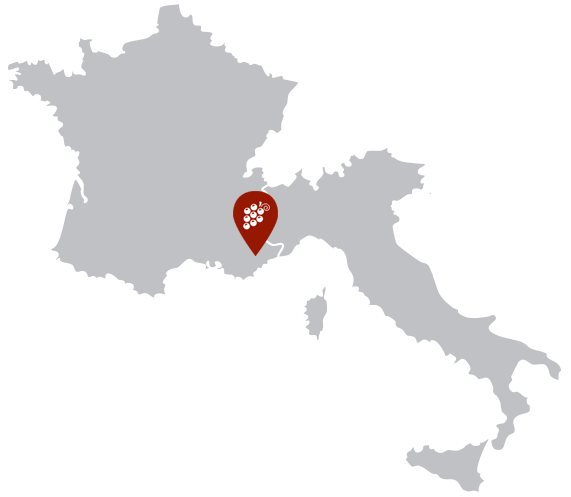 Provence
The South of France with the Mediterranean sea is the Empire of the sun. Not less than 3,000 hours of sunshine a year makes Provence an excellent region for wine making. The Greeks came to Marseille already 600 years before Christ , and contributed to the development of the wine culture. The Romans and the churche's monks then continued on the same track . Today, wines from Provence are most famous for their rosé wines ...
Learn more about the region: Provence
Minimum quantity should 6 of "Château d'Estoublon – Red"
Showing 1–12 of 93 results
Loading
No Products for load