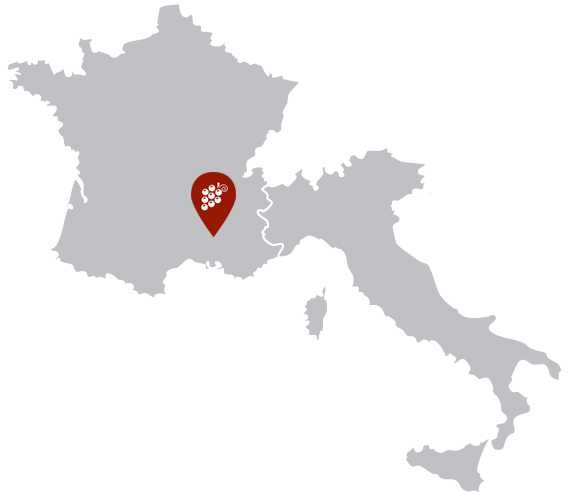 Rhône Valley
Côtes-du-Rhône and the Rhône Valley is the wine district that goes along the river named Rhône . This is the second largest French wine region after Bordeaux. From Lyon in the north, down in the direction of the Mediterranean Sea in the south, the sunbeam's effect on the grapes is evident when tasting these wines. Spice , power and alcohol strength tends to be the hallmarks of t...
Learn more about the region: Rhône Valley
Minimum quantity should 6 of "Camille Cayran – Le pas de la Beaume – Red"
Showing 1–12 of 63 results
Loading
No Products for load